Karen had the world in the palm of her hands. She loved herself – as comfortable in her own skin as a perfect fitting glove.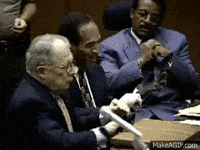 She wore men's shoes – a gift from her mother's girlfriend. She stepped on negative traditions and had the world at the sole of her shoes.
Her and her sneaks were inseparable – she was bold and outspoken bordering on temperamental. But when it came time to decide if you are gonna win or lose – she kept cool and she thanked her shoes.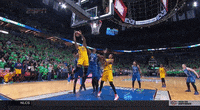 When she became a college ballplayer semi-pro, she had to perform late night on the hall like Arsenio.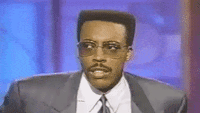 She had fancy shoes – forced upon her to say the least but asked her other mother for the socks off her feet – it was the symbolical not the literal. She'd go on to move mountains in equality and rights for all – it started with her firmly planted feet.